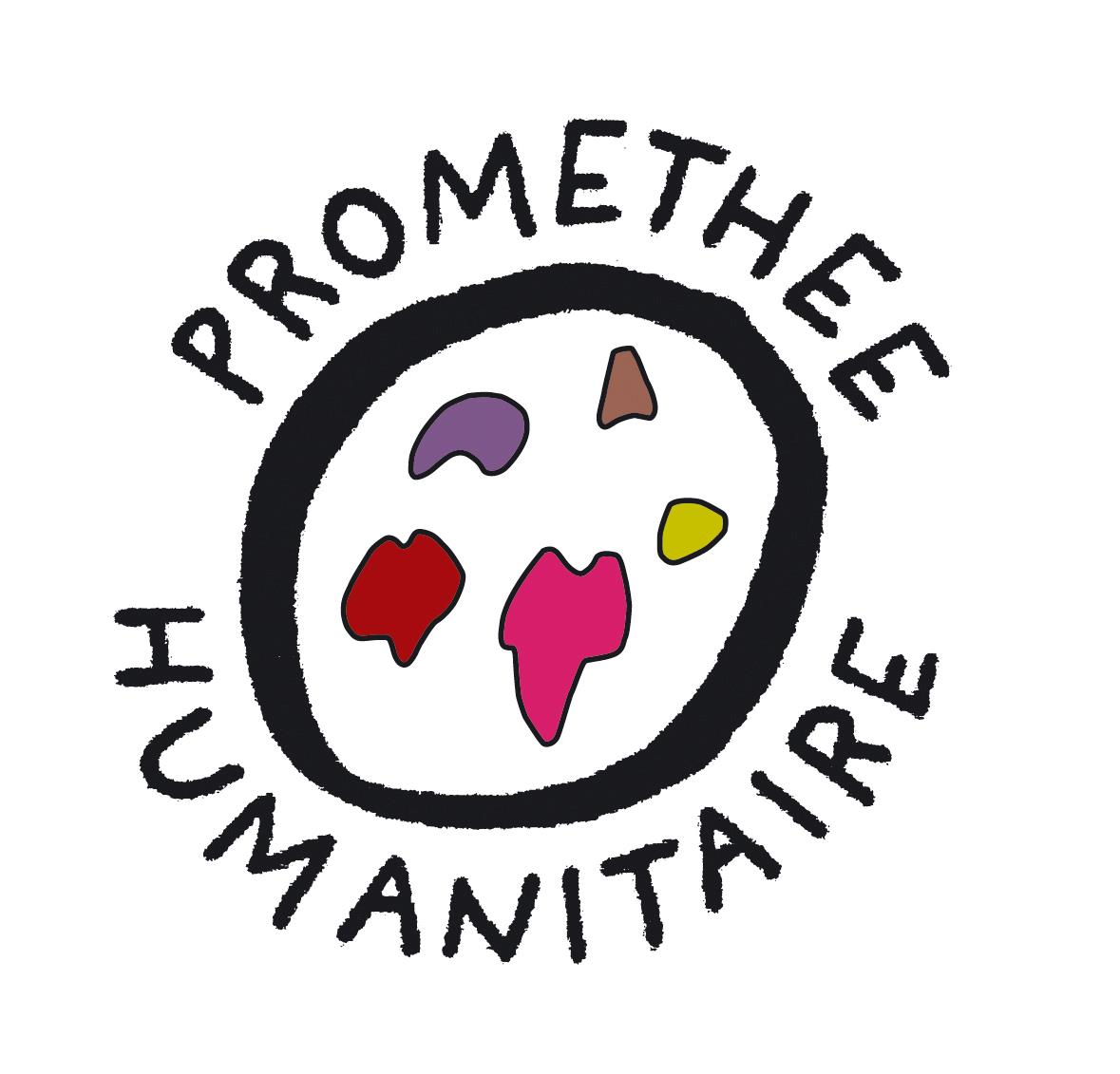 Christmas sale in favour of Promethée Humanitaire
Sunday, December 16th 2018
10.00 to 18.00

The human­i­tar­i­an con­cept store, once again, gives the occa­sion to get a good deal while doing a good deed !
There will be some­thing to suit all tastes: clothes, bags, accessories…
It is the right time to make a gift or treat one­self inexpensively.
These pur­chas­es will allow Prométhée Humanitaire to help chil­dren in need in France, Senegal, Haiti or Madagascar.