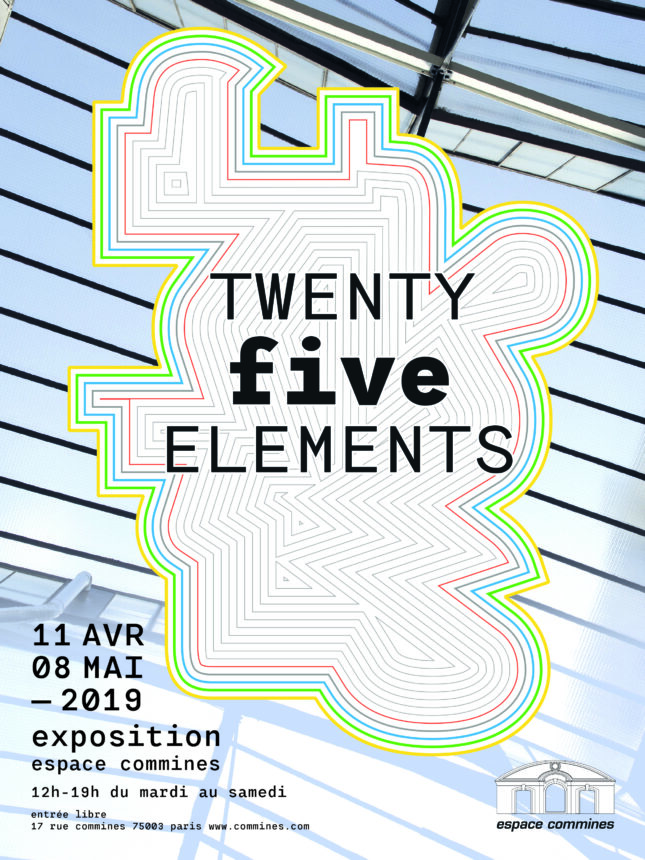 25 years of events, exhi­bi­tions, per­for­mances, of sup­port­ing youth cre­ation: that's a cause for cel­e­bra­tion!
Join us for a sur­pris­ing exhi­bi­tion at Espace Commines.
AVR 11th-MAY 8th 2019
12.00–19.00 Tuesday to Saturday
Stroll through the mas­ter­pieces with a sto­ry­teller, attend a yoga class, a mas­ter­class on the con­cep­tion of the exhi­bi­tion, a con­cert… More infor­ma­tion here.
Subscribe to our newsletter
and be informed of events at Espace Commines
It happened at Espace Commines